What is a Jawa Certified GPU?
A Jawa Certified GPU has been inspected and tested using some common benchmarking applications to guarantee it's expected performance. Jawa Certified GPUs are also dusted and thermal paste is replaced when necessary to ensure appropriate thermals.
---
How do you test Jawa Certified GPUs?
Our first step is a visual inspection for any physical or cosmetic damage to cards.
After the visual inspection, cards are placed in our test bench system and run through 3dMark TimeSpy, Unigine Superposition, and FurMark. During this testing, we run performance monitoring software to monitor average and hotspot temperatures to determine if a card is performing within it's thermal expectations - if a card runs too hot, it gets a repaste!
In the event a card is repasted, it goes through testing once more to ensure nothing was damaged during disassembly and that thermals are improved.
If you are interested in a GPU we have listed, you can request the test results for TimeSpy - for listings with multiple cards, a new test will be run for the specific card that will be shipped to you.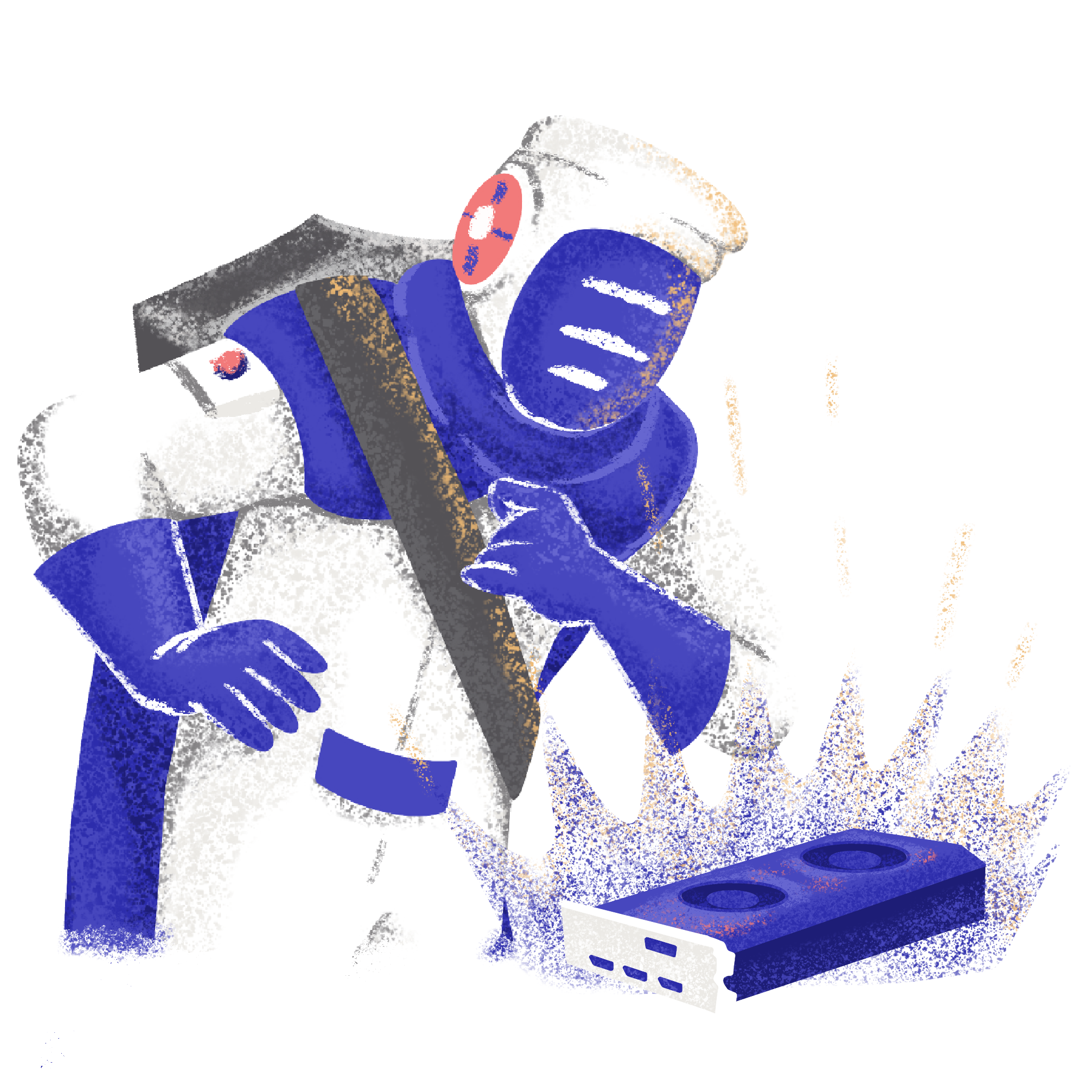 ---
What do you use to clean the GPUs?
Sometimes the simplest tools are the best ones - we remove dust from GPUs by using a combination of different paint brushes, isopropyl alcohol, and an ESD safe electric duster. Fans and shrouds are removed to assist in this process where required.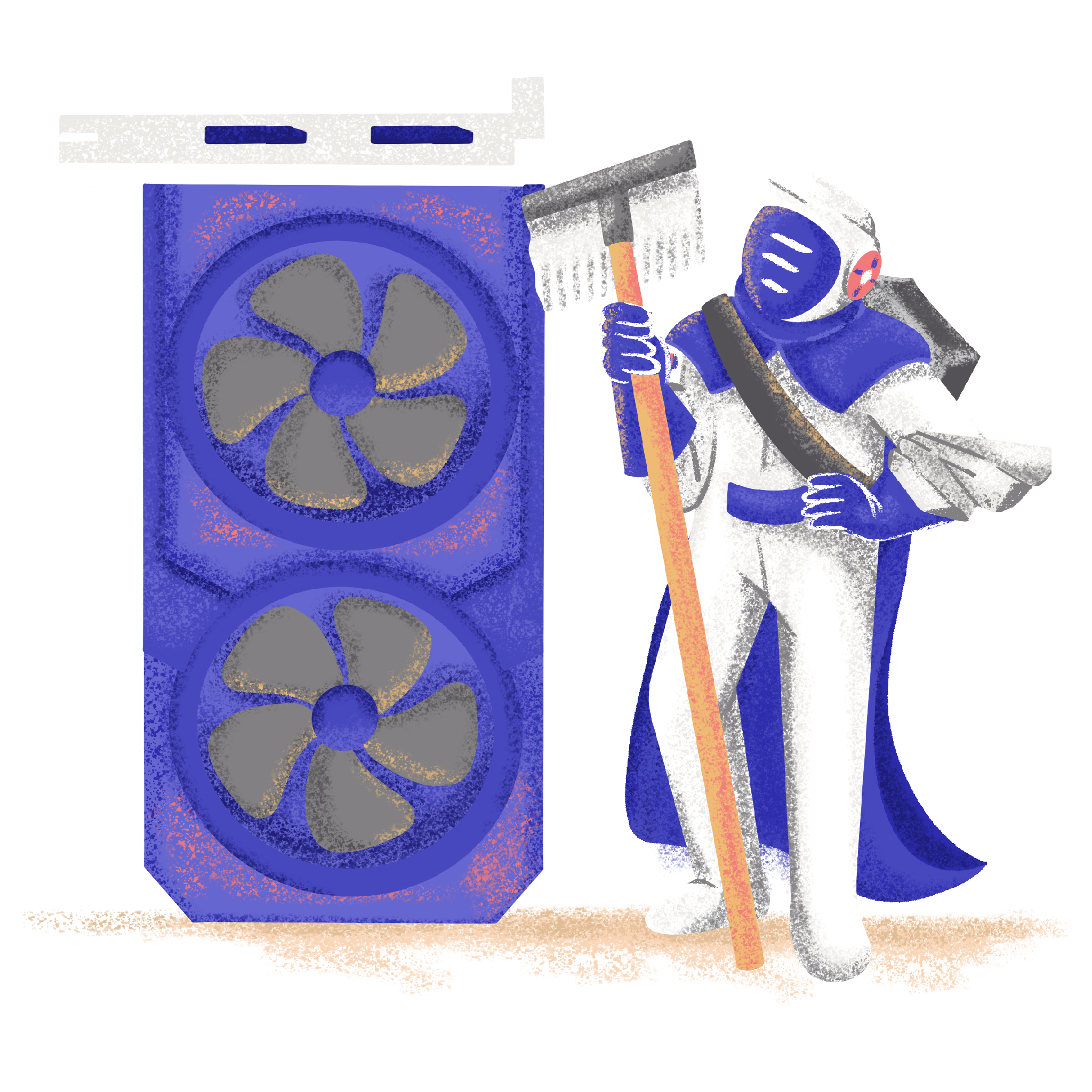 ---
Were these GPUs used for mining?
While Jawa itself does not conduct any crypto mining operations, some of the cards we receive may have been rescued from the mines - we have no way of verifying what conditions or how a card may have operated through it's life before Jawa, but we test every GPU to ensure it performs as expected.
Here's a great video from one of the top Tech channels on Youtube discussing the pros and cons of buying a used GPU that may have been used for mining:
Still not convinced? With our Jawa Money Back Guarantee you will receive a GPU in good working condition at the best price possible or your money back!