How can I make sure I'm getting a good deal?
If you want to talk to other PC building enthusiasts to understand how good a deal is, head over to our Discord community and ask your questions under the #price-check category.
---
Can I cancel an order?
All sales on Jawa are binding between the buyer and the seller. If you would like to cancel an order, you can message the seller to see if they agree to cancel by logging into your Jawa account, going to My Purchases, clicking on the order, then clicking on "Message Seller".
---
I didn't request to cancel my order, why is it canceled?
We're sorry this happened. Sometimes sellers are unable to fulfill the purchase - you should have received an email notifying you of the cancellation. Refunds are processed within 5-10 days by Stripe, but will often hit your account much sooner.
---
What happens when I make an offer?
A hold is made on your card to prove that you have the funds available in the event the offer is accepted. You won't see a refund credit on your statement, you should just see the original authorization drop off the statement entirely after a few days. There will be no payment, and no refund - it'll appear as if the whole transaction never happened. Your bank should be able to confirm this for you.
Depending on your card issuer, the original charge will disappear from your pending charges within 1 week.
---
My item arrived, how long do I have to inspect my purchase?
So your item has arrived - the first thing you should do is inspect the box for any damage in shipping. If your box looks like the one below, take lots of photos - it may be damaged!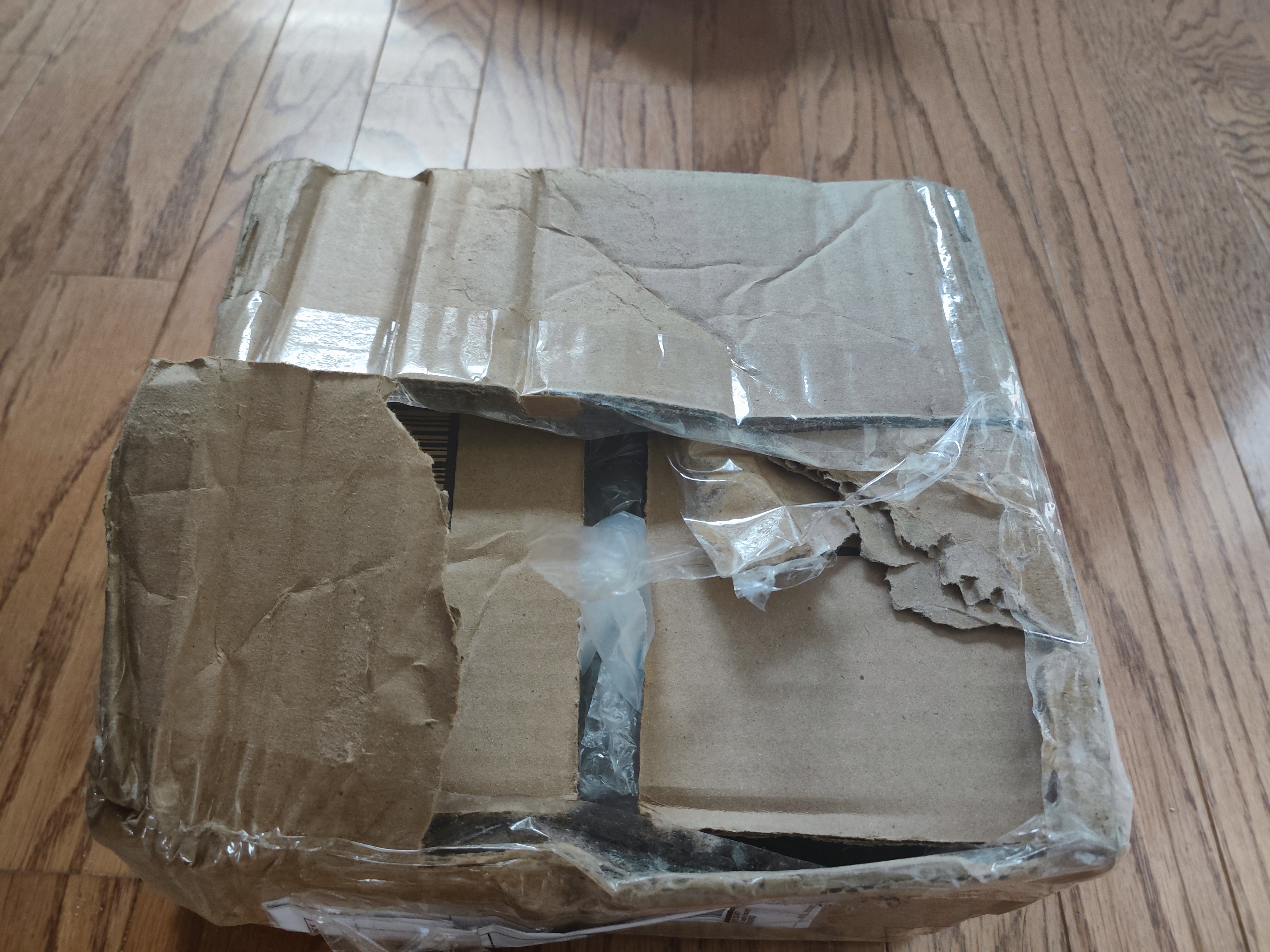 If it doesn't look like this, great! Open up the package and review the contents to ensure they match up to the listing. Also take this time to inspect the item itself for any damage or discrepancies that were not in the description (such as a motherboard missing the IO shield, PC missing power cable, etc).
If everything looks good, go ahead and test your item!
You have 48 hours from time item was reported as delivered to inspect and test your purchase. Any discrepancies or damage must be reported by replying to your "Order Delivered" confirmation email, emailing support@jawa.gg, or submitting a support ticket here!