Listing Expiration
To help keep listings fresh on the site and curb items being sold by inactive users, we have implemented a listing expiration feature. After 30 days of being on site, listings will expire and need to be manually renewed by the seller.
---
How to Renew your Listings
You can find all of your expired listings by navigating to the "My Listings" menu.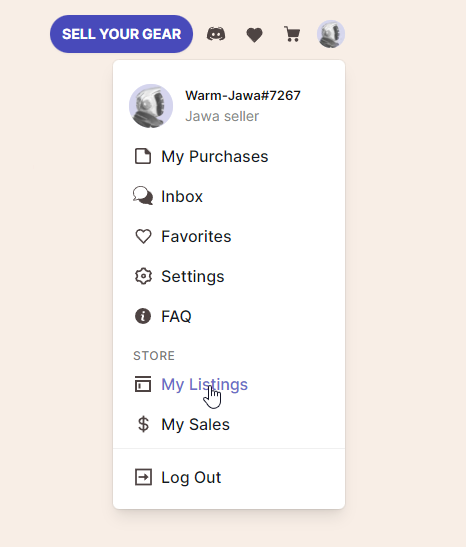 There, you will see a tab for your expired listings. Note the message at the bottom of the listing preview that will tell you the remaining time before it will be unpublished.
To renew your listing, simply click "RENEW" and you're done!